Napkins - For Sale And Suppliers In Malaysia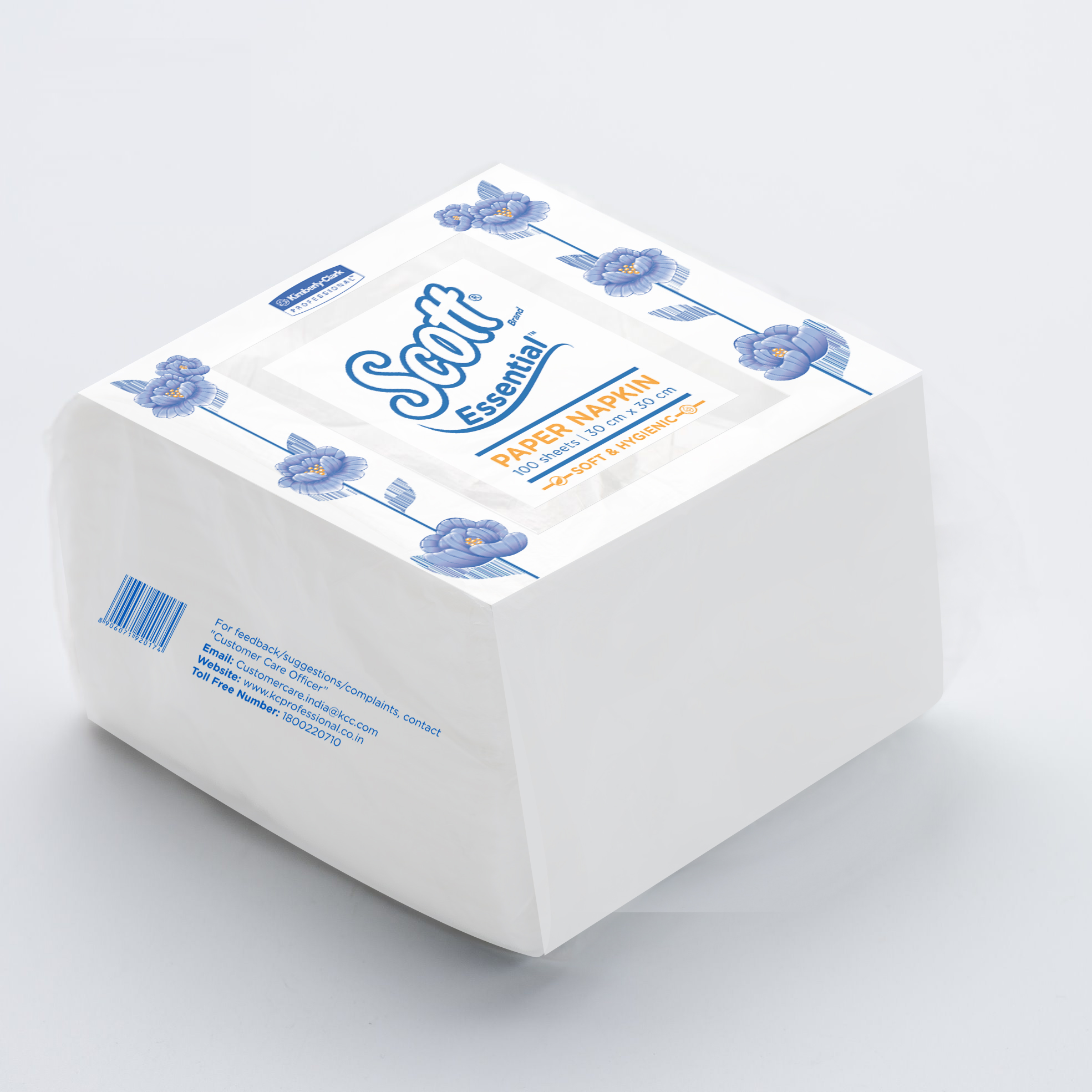 These napkins are made from the highest quality wood pulp, and their high absorbency rates make them an excellent choice for any meal. They're perfect for any restaurant, café, catered party, or even for your own home!
Napkin has a number of benefits and is popular in many different industries. It can be used for buffets and dining and it is an excellent option for fast food establishments. It can also be used by restaurants, hotels, cafeterias, catering companies, and many more.
We're the leading manufacturer and wholesale supplier of napkins with a wide selection of colors, styles, and prints. Available in bulk or retail quantities, our napkins also come with a selvage edge to add elegance to your table. Buy napkins at wholesale online through our website https://www.platinumspaper.com/, you simply have to fill out one form to place the order and our team will connect with you to fulfill any kind of requirement.
PLATINUM PAPERS
Other Paper