Color Printing Paper - For Sale And Suppliers In Malaysia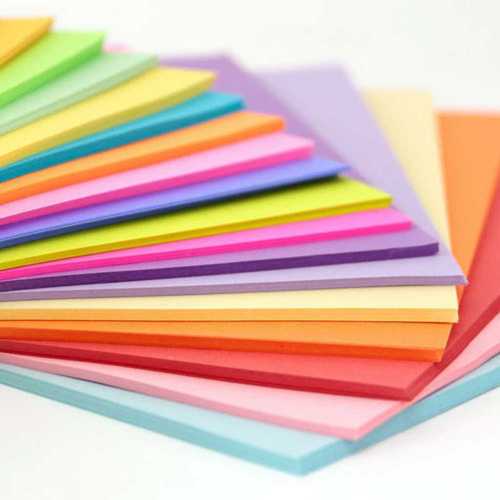 COLOR PRINTING PAPER is solid color papers without lines or any other print. These papers are generally purposed color papers for home use, School use, or office use. They ate great for various hobby ideas, art and craftwork, and other creative projects. They can be used for making drawings, charts, diagrams, etc. They are versatile papers that can be used in all kinds of printing equipment like laser printers, inkjet printers, offset printers, photocopies, etc. They have perfect paper texture and weight for printing. They are generally uncoated papers so that they cannot affect the look of the printing.
Why choose us?
Our company, PLATINUM PAPER EXPORTERS, is the leading supplier of the best quality of COLORED PRINTING PAPER worldwide at fair and affordable prices. Our customer experiences High moisture resistance and good smoothness of paper quality. We are known for excellent quality products with customer satisfaction.
PLATINUM PAPERS
Other Paper