Copy Laser Paper - For Sale And Suppliers In Malaysia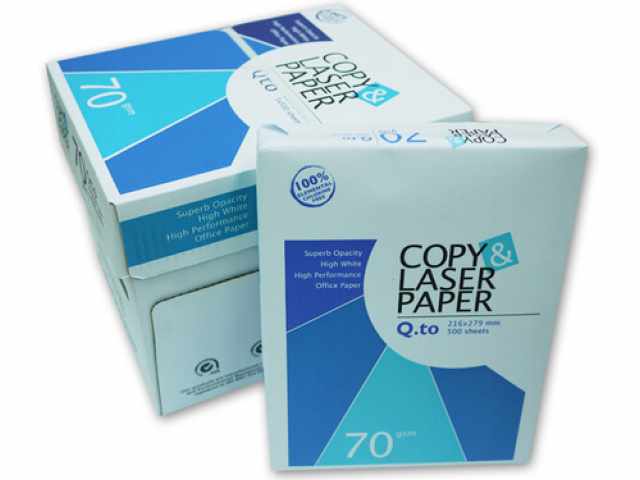 Paper one group has introduced its new variant in the market with the product name- copy laser paper A4. Perfectionists might be looking outside for a highly technical paper, but they never knew the solution was available inside. Introducing you to a new professional copy paper that works effectively with numerous designs of printers; besides, it works perfectly for all desirable printouts, be it colored or monochrome. These copy papers are PEFC certified and designed by the professional's accordance with the performance. To take sharp images and graphics, a reliable brand brings its expertise to the customers. It also has a matte-coated surface to attain a non-strenuous readability feature. Choose your preferable copy laser paper A4 suppliers for desirable services.
Why choose us?
Gladly, we both are lucky when you consider our company for copy laser paper A4. We are delivering this popular brand worldwide for professional printouts. Our team is in touch with professionals who design this reliable paper brand for all ranges.
PLATINUM PAPERS
Other Paper