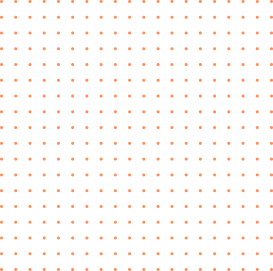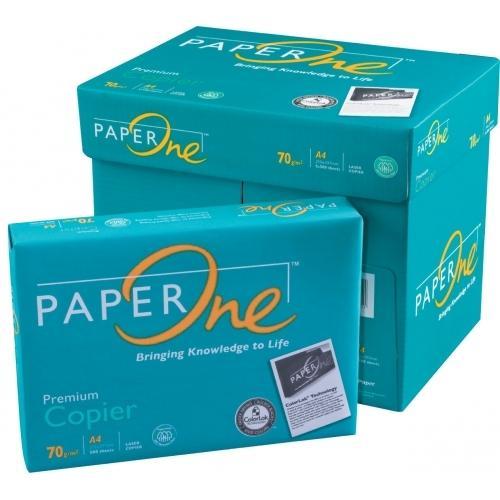 Paper One Copier Paper - For Sale And Suppliers In Malaysia
Paper One Copier Paper has a smooth finish and added bulk for clear printing. It is combined with exceptional opacity, which delivers double-sided printing or copying. Less roughness and low moisture content help the printing effect to its higher level. Supernatural whiteness gives text and images mindblowing appearances. They are chlorine-free. It has no fade out or reversion. It is ideal for all types of jobs, offices, homes. It can be used with any printing such as laser printing, inkjet printing, offset printing etc. They are made from the pulp of Eucalyptus trees, so no land clearing and Deforestation takes place.
Why choose us?
Paper One Copier Paper is a fine quality product by Platinum Papers suppliers worldwide at a very reasonable price. Its excellent Quality is produced to satisfy the customers or clients' wants. Along with the supply of Paper One Copier Paper, Our company Platinum Papers Exporters maintains the natural environment's biodiversity.