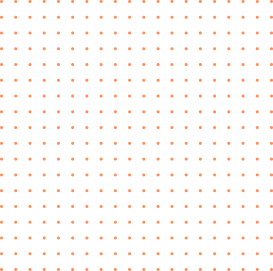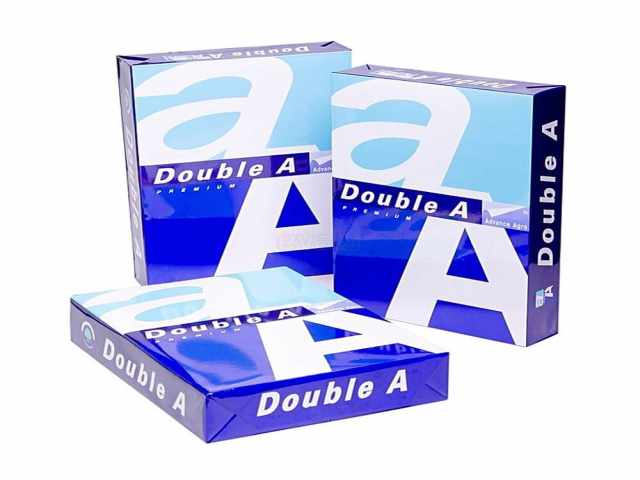 Double A A4 Paper - For Sale And Suppliers In Malaysia
Double A A4 Paper is an excellent and A-grade product. Comes in an International size standard of 210mm*297mm with Natural whiteness. It controls moisture and makes the paper flat in the copier. It enhances smooth runnability and minimizes the copier running cost. It has good opacity, which is best for double-side printing. It is suitable for printing equipment like a photocopier, laser printing, inkjet printing, offset printing, or fax machine. Its smoothness quality improves the printing effects to a higher level. It is capable of high-speed printing or copying 100ppm. Double A A4 Copy Paper is environmentally friendly.
Why choose us?
Platinum Papers Suppliers supply high Quality, superior feature Double A A4 Paper worldwide at affordable prices. Clients and customers love to work with us because of our honest and transparent work ethics. We aim at delivering the best quality to every client and customer.