JK A4 Paper - For Sale And Suppliers In Malaysia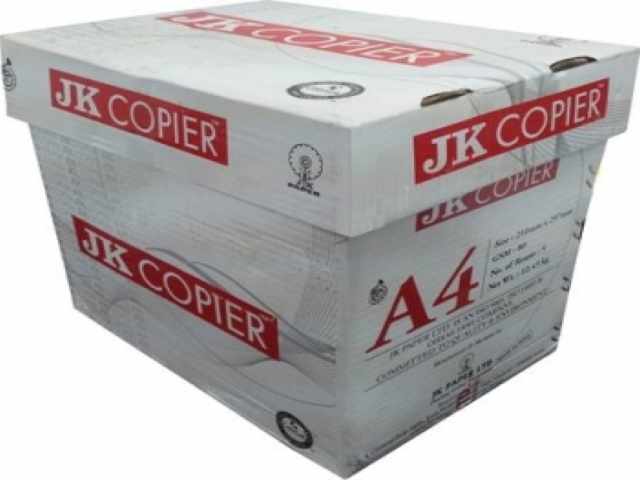 JK A4 Paper is the most used size in the world. JK A4 Paper is the most classic and largest standardized size used globally. It is used for printing all kinds of documents like letters, magazines, catalogs, small posters, big flyers, and forms, etc. It is commonly used in personal or professional printers. Nowadays, different kinds of A4 Paper-like colored, pastel, designer, etc., are also available. Sketchers love to sketch their drawing on pastel A4 paper. Students and decorators use colored and designer A4 Paper to prepare decorative materials and create projects. JK A4 Paper is the most recognized and commonly used for everyday printing. It is worldwide used as business letterheads.
Why purchase from us?
Since 2001, Amit Bin Mohamed's Company Platinum Papers Exporter has been globally recognized superb and excellent Quality JK Paper A4 Paper supplier in Malaysia. We are popular for our first-class fine Quality of paper. We build transparent and trustworthy relationships with our clients and customers.
PLATINUM PAPERS
Other Paper