Art Board Paper - For Sale And Suppliers In Malaysia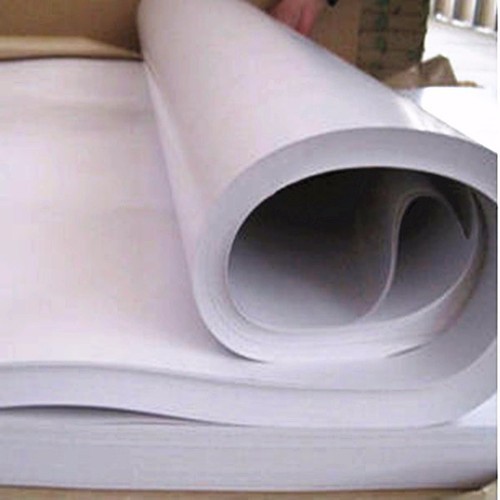 ART BOARD PAPER is often made of wood-based paper or a mix of wood and cotton fibers. Wood-based paper is less expensive and suitable for the practice work of dry media. Cotton rag is high-quality paper suitable for dry media, water media, or acrylic and oil. Ground Coated papers and sanded papers provide more texture and grab the filaments of dry media like pastel. Paper's texture and color are major considerations in dry media and paper's absorbency and weight in liquid media. Paper describing drawing and sketch is usually white and comes in a variety of surface finishes.
Why choose us?
Our company, PLATINUM PAPER EXPORTERS, is a leading supplier of environmentally friendly Art Board Paper. We arrange the orders according to the needs of our customers and clients. Customer satisfaction with excellent quality is our priority. We build long-lasting business relationships with our clients.
PLATINUM PAPERS
Other Paper