Quality Plus Paper - For Sale And Suppliers In Malaysia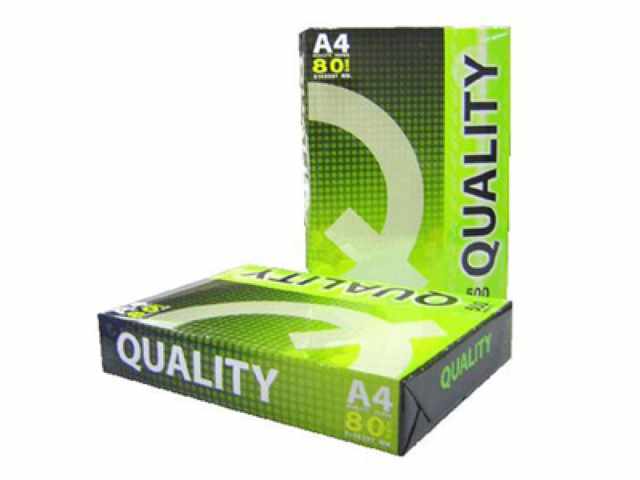 Detailing of quality plus paper is very sharp. But, of course, the brand name itself describes the product. Manufacturers of quality plus paper didn't miss a single chance to make a mistake in its design. Professionals mainly emphasize its quality part and double it with their expertise. Therefore, it is known as multifunctional paper for both office and home. Being a Quality Plus Paper supplier, we are aware of all the features, and we describe them further with our customers while making a deal. It is an eco-friendly paper with no chlorine coating over it. A soft surface adds swift movement in the printing and allows the printer to print quickly without jamming. It comes out with a flat surface rather than curled up.
Why choose us?
Pick a quality plus paper, and you will get an attractive discount from us on bulk purchases. In addition, different packaging options are offered by our end with a variety of choices.
PLATINUM PAPERS
Other Paper