HB No.1 A4 Paper - For Sale And Suppliers In Malaysia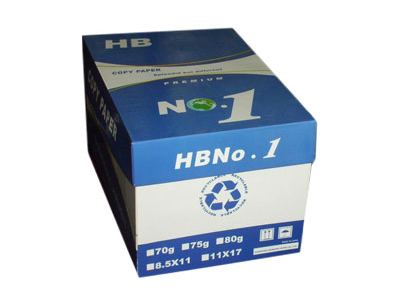 Meet the comprehensive demand of environmental suitability and high-quality copy paper solutions in one place with HB copy paper. Ensuring that the copy paper runs smoothly within the printer without occurring any jamming issue. Convert your paper into the best outcome for business proposals, drafts, notices, and other official documents that print an everlasting impression on the reader. Platinum Papers are HB No.1 A4 Paper suppliers worldwide. Now enjoy the faster printing experience than before with the HB paper brand. Regardless of your printer model, you are privileged to have excellent output on bright paper. In addition, HB is environment-friendly papers that are recyclable after their usage and do not harm the environment.
Why choose us?
A safer solution is better than an expensive solution. Therefore, we provide you cost-friendly HB No.1 A4 Paper that comes in vast uses despite being an exporter. In addition, it has numerous benefits that maintain the customer's experience with subtle printing outcomes.
PLATINUM PAPERS
Other Paper