Tissue Paper - For Sale And Suppliers In Malaysia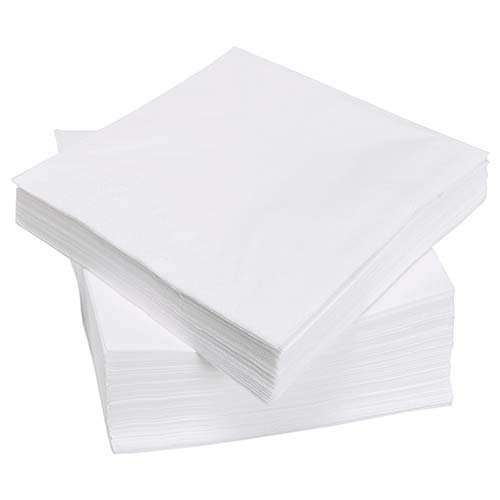 Every day we use tissue paper at multiple places. From restaurants to homes to bathrooms, most of the places need tissue paper. Some people use to wipe their sweat whereas some use to clean their hands. So, it has already become essential for every commercial or residential place. Being a tissue paper supplier, we bring premium quality tissue papers for your kitchen and other spaces. These papers have a thick layer of paper that cannot be torn apart easily. Another name of tissue is napkins. Keep tissue papers along with you as these are recyclable and disposable, which prevents bacteria.
Why choose us?
Designer, printed, colored all types of tissue paper are available in our stock. We provide highly absorbent napkins to our customers, which absorb water, oil, and other substances promptly. Variant sizes of packages are available whether you keep them at home or carry it along with you. Our tissue rolls and packets are biodegradable; in other words, they are eco-friendly products.
PLATINUM PAPERS
Other Paper