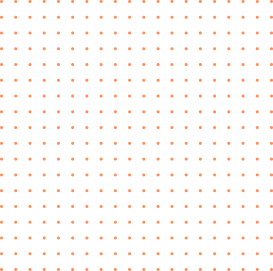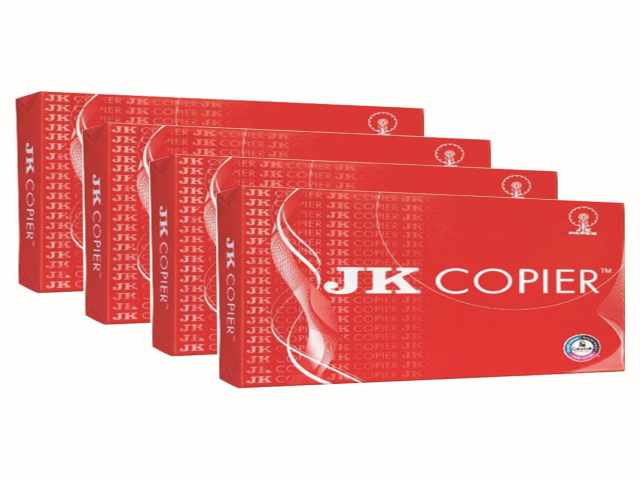 Jk Paper - For Sale And Suppliers In Malaysia
More than 15 years ago, JK Paper Company started to manufacture high-quality papers for its customers. They believe in no compromise in Quality. Paper is smoother and contains more filler. Coated paper is a smooth finish, usually china clay, and is available in gloss or matt. Uncoated paper is less smooth in comparison to coated paper. Some papers seem thicker or bulkier than others, such as uncoated papers are bulkier than coated papers. Matt's papers are bulkier than gloss. Recycled papers are perfect for reducing environmental impacts. Bond papers are stronger and more durable than the average sheet of paper. Many more types of paper are available with us.
Why choose us?
Platinum Paper Exporters is the leading supplier of the finest quality JK Paper. Providing the best quality is our priority. It is hard to find all types of papers in one place to compare and choose from. We supply across the world. We build a long-last trading relationship among our customers.
PLATINUM PAPERS
Other Products