Papel A4 Copimax - For Sale And Suppliers In Malaysia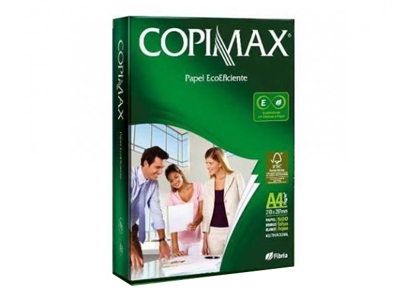 With the grading A, Papel copy paper made out of virgin wood pulp has already gained our attention. But, ever wondered where to get sustainable and recyclable paper? Papel has an effective solution for cooperates, retails, and homes to use Papel Copimax for once. With us, Papel A4 Copimax suppliers, you have full support to order your packet. Cutting to the direct point, Papel is a multipurpose office, and home copy papers are used for different purposes. Its salient features describe how it can be printed on a double side without affecting the quality of printouts. In addition, it is a non-dusty paper that leaves no dust trail in the printer that may cause damage or white powder everywhere as messy.
Why choose us?
Order your Papel A4 Copimax, which is available in numerous grammages, sizes, weights, and colors in our stock. While making a deal with our customers, we ensure you offer original products.
PLATINUM PAPERS
Other Paper