A4 Copy Paper - For Sale And Suppliers In Malaysia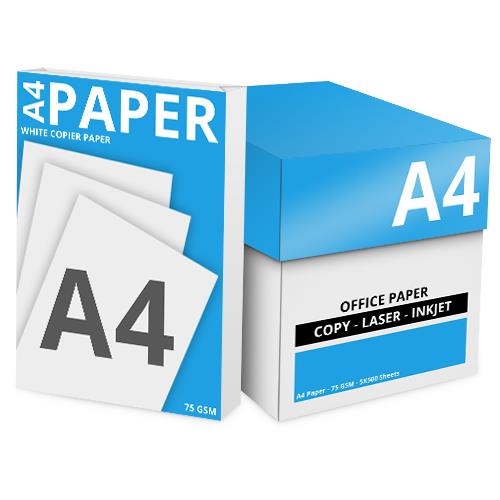 Print your output on the sheet of A4 size, which is a common printing size sheet. Sadly, it is a complicated choice to make while buying a packet of new sheets. Many brands have already stepped into the paper world, offering their premium features at a lower price. What's more important? These sheets have the choice to use multiple printers, inkjet, copy machines, etc.; without getting damaged, paper comes out flat and leaves no dust behind in the printing machine. Due to its high opacity, a user has the option to print both sides. Get in touch with an A4 Copy Paper supplier who offers you all these features.
Why choose us?
We are similar suppliers of A4 copy paper who offer all desirable aspects in a sheet. With our products, you can save printing cost and time. We receive bulk orders from corporates, homes and retail stores to deliver multifunctional copy papers.
PLATINUM PAPERS
Other Paper