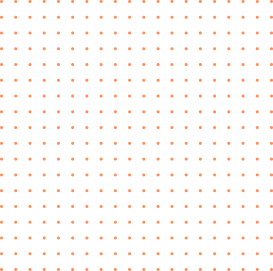 Platinum Papers is a Malaysia-based paper exporting and distributing company that has been working with different paper brands all over the world. Our vision is to create an innovative future ahead with proper usage of paper alongside sustainability.
We are currently offering our prompt services in numerous countries and utilizing the best resources to boost productivity.
Gladly, we have received satisfactory results from our customers who are part of our company since its commencement.
We aim to deliver excellent quality copy papers to customers without affecting their work. We are a reliable agency who is determined to reduce the cost of products and increase the quality. With us, users get the assurance of worthy services, which come in outstanding printouts.