Newsprint Paper - For Sale And Suppliers In Malaysia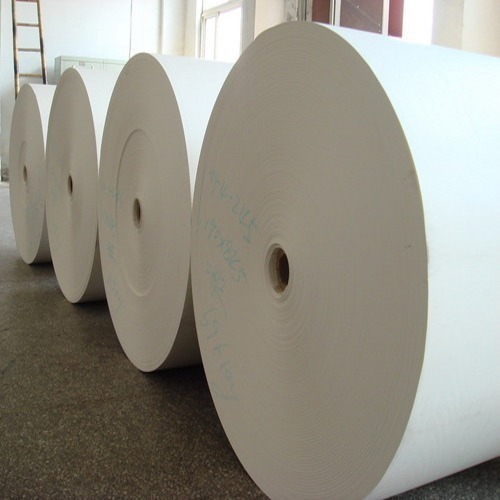 A low-cost paper for regular newspaper production is a recyclable paper that neither harms the environment nor creates a hole in the pocket. Newsprint paper is made up of wood pulp. Also, in the work of the publication house, newsprint paper serves a crucial role. It has been favored by countless publishing houses and printers due to its relatively lost cost. It has four colors and is accepted in the printing of typical newspapers. Although it has a rough surface, it still offers smooth printing within the machines with excellent runnability. Platinum papers are newsprint paper suppliers throughout the world.
Why choose us?
Even though we are a leading supplier of newsprint paper, our customers can still expect finished paper quality from us. Be it newsprint paper or any regular paper, our quality remains the same. We regularly distribute newsprint paper in multiple publishing houses to print the latest news on it.
PLATINUM PAPERS
Other Paper