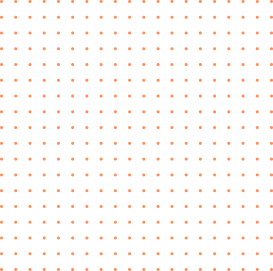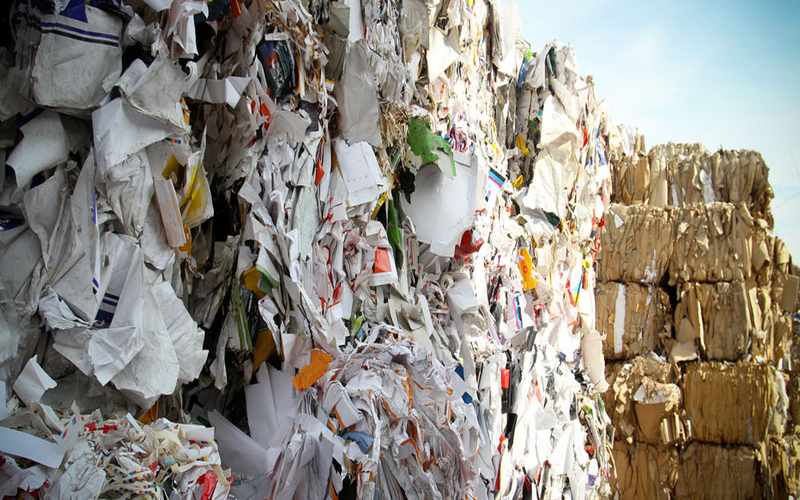 Waste Paper - For Sale And Suppliers In Malaysia
Waste Paper is a vital resource that isn't a waste. Platinum Papers offers an excellent quality of Waste Paper, so you can be sure to have your paper needs met.Waste Paper is a type of paper that can be reused, since it is made from some materials like waste. Waste Papers are bought and recycled to make new products. Platinum Papers has been established to supply the international market with Waste Paper. We have a wide array of styles, colors and weights for customers to choose from, and work closely with wholesale suppliers and retailers to ensure we are meeting their needs.
We are the leading supplier of Waste Paper to the worldwide market. We specialize in supplying papers including white papers, brown papers and yellow papers. We offer a wide range of papers in different forms, such as office and printing paper. The majority of our products are made with recycled materials, and we also manufacture products in custom designs.
PLATINUM PAPERS
Other Products