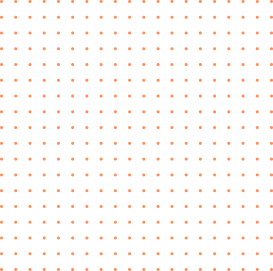 Other Paper - For Sale And Suppliers In Malaysia
Apart from plain white copy papers, other variants can be used for similar purposes. However, their usage and mechanism is slightly different than copy papers. These papers are either available in a bigger size or smaller as per their usage. There are numerous production houses that want stable quality of paper that improvise their work. Despite working in a top firm, small factors also consider the work performance, such as thermal role, art paper., kraft paper, etc.
Why choose us?
While choosing us, customers make a lifetime deal indirectly. We do not believe in compromising the quality and stay focused on other aspects too. But most importantly, cost factors always remain primary. First, we collect top brands worldwide; later, we distribute in different regions on our customer's requirement. Platinum papers are other paper exporters who deal with numerous paper brands and cooperate in a year.
PLATINUM PAPERS
Other Products