Xerox Copy Paper - For Sale And Suppliers In Malaysia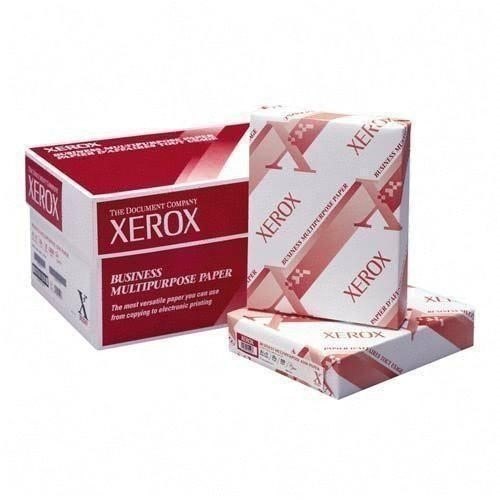 Xerox is a reliable brand for copying and printouts; it is a multipurpose brand that helps execute numerous aspects that are desirable. They create the best user experience to deliver the best output. Meet your requirements of day-to-day printing at offices or home with xerox copy paper. Regardless of the printer brand, it works perfectly with each brand and delivers the most reliable output. Mainly, it serves purposes at commercial places to create attractive business proposals. All different sets of ranges and grammages are available in our stock because we are a xerox copy paper supplier. Without disturbing its quality, we emphasize each little detail.
Why choose us?
In collaboration with xerox copy paper, we admire its uses and benefits that serve a higher printing purpose. As xerox is a reliable brand, we built our brand to deliver you the same aspects at an affordable brand. Our reach is global when it comes to the xerox copy paper brand.
PLATINUM PAPERS
Other Paper