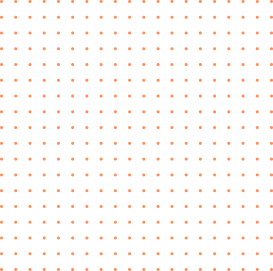 A4 Paper - For Sale And Suppliers In Malaysia
Are you seeking effective a4 papers that create impressive business proposals, drafts, notices, and official documents? Then it would help if you had little guidance over this subject as Platinum Paper is the leading manufacturer and wholesale supplier of A4 paper in Malaysia. Many of us take this subject very lightly, whereas it is linked with our daily productivity. With the new invention of printer models, a4 papers become less worthy as they fail to offer desirable productivity. However, with professional papers, you can accomplish your daily goals. Be it home or office; these copy papers are suitable for all places. Luckily, these are the multifunctional copy papers that contain desirable factors at an affordable cost. Moreover, these papers are designed by professionals in their respective brands.
Why choose us?
Let's discuss the benefits of choosing Platinum Paper as an A4 papers supplier. We are exporters too alongside distributors. Our team is directly in touch with brands that produce the finest quality a4 copy papers. After cracking a deal, it becomes feasible for users to choose to copy papers from any part of the world.
PLATINUM PAPERS
Other Products