Jumbo Rolls - For Sale And Suppliers In Malaysia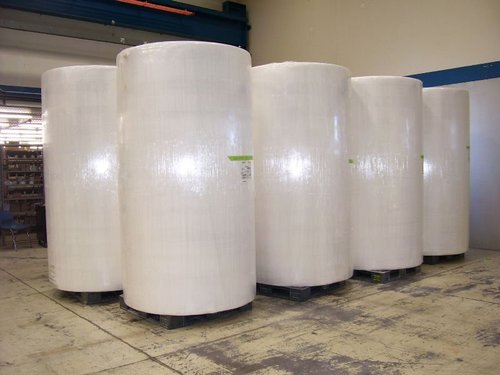 Numerous jumbo rolls are arriving in the market for different purposes, such as toilet papers, printing papers, etc. These are the high-absorbent paper rolls that quickly absorb ink, oil, and water. Connect with Platinum Paper the leading jumbo rolls suppliers in Malaysia to know more about them. Since it has a bright surface, it bolds the graphics and words. Also, its smooth texture helps in a faster runnability. Based on the customer's choice, jumbo rolls can be customized for commercial places or residential places. There are multiple layers of paper on a jumbo roll that can be used for a longer period.
Why choose us?
Places like kitchen, bathroom, toilet, publishing house, cooperate, retail stores, etc., demand jumbo rolls per their requirements. By filtering their choices, we deliver them a prominent solution that assists them. These paper rolls have the most trustworthy quality because they don't tear in a single attempt. Our services have been delivered throughout the world.
PLATINUM PAPERS
Other Paper