Thermal Paper - For Sale And Suppliers In Malaysia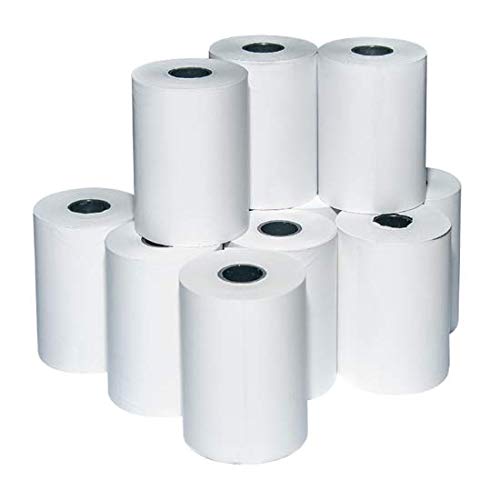 Nowadays, the printing mechanism has been used everywhere, from retail stores to small shops. Mainly they use small thermal paper rolls to print bills for customers. Earlier, the cashier prepared a manual written invoice, but now it has been replaced by billing machines. These are the small technical printing machines that provide an output of sales on a small slip. Apart from retail stores, ATMs also have a similar concept within their machines, where customers receive a copy of their transaction bill. Contact a thermal paper rolls supplier who provides you small printing paper for your business.
Why choose us?
Platinum papers export premium thermal paper rolls that are handy in size. Despite the small size, we also deal in large thermal rolls on customer's orders. It has a smooth surface and operates with all printing devices with a quick runnability feature. Our prices are cheaper than the manufacturers.
PLATINUM PAPERS
Other Paper