A3 Copy Paper - For Sale And Suppliers In Malaysia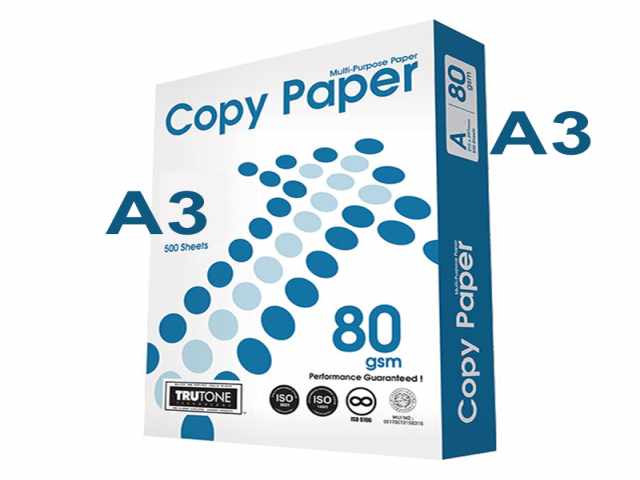 Ever wonder what the usage of an A3 size sheet is? Unlike any regular size copy paper, it is slightly bigger than it. However, the functioning of the A3 sheet remains the same. Apart from cooperates, home or retail stores, these sheets call in engineering firms or art clubs for the usage. Generally, they serve the purpose of diagrams, drawings, blueprints, layouts, etc. As we already said, they have the same functioning; therefore, A3 sheets are also multifunctional. Numerous A3 copy papers suppliers are open in the market, which offers premium quality sheets. Such as high opacity, no see-through, double side printing, operates with several printing devices, finest quality printing, no jamming issue, etc.
Why choose us?
Choose reliable suppliers who provide you with all aspects in a single place. We are in touch with multiple global paper brands that have these similar features. Therefore, regardless of your country, you will receive our services collected from throughout the world.
PLATINUM PAPERS
Other Paper