Hand Paper Towel - For Sale And Suppliers In Malaysia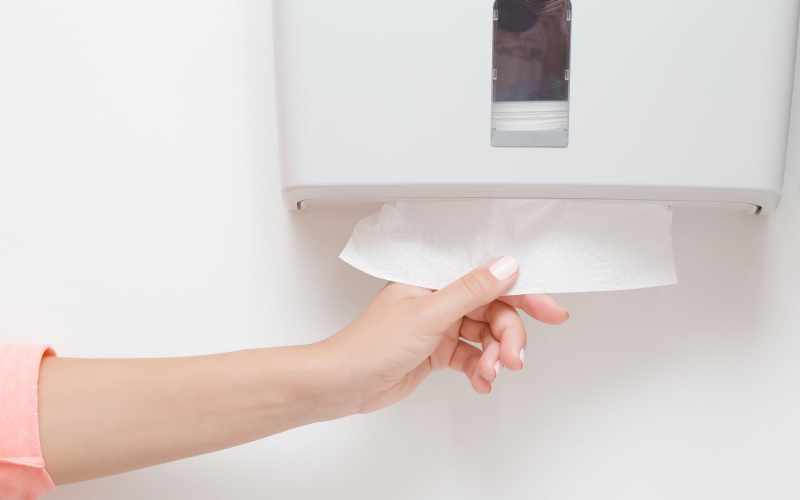 Paper Hand Towel is a new product in the market and it is currently in its infancy. It is a paper towel that can be disposed of after use. The main advantage is that the paper will not get wet, thereby reducing mess and increasing hygiene. Paper Hand Towels are made from high-quality paper and they come in different colors such as gold, blue, red, and black. They have a soft and absorbent surface, making them an ideal choice for wiping your hands or cleaning.
Paper hand towel is designed to be an eco-friendly, cost-effective alternative to conventional paper towel. Unlike conventional paper towels, Paper Hand Towel is not intended for use with water or chemicals. It performs well as a hand drying method and can also be used in place of tissues or facial tissues.
Paper Hand Towel is a superior quality, soft paper towel that is designed for the food service and hospitality industries. In addition to the paper hand towel, Platinum Papers also supplies paper napkins, hand towels, industrial wipers, and heavy-duty scrubber scour pads.
Paper Hand Towel is a must-have product for those who want to maintain the high sanitary standards of their workplace. Paper Hand Towels can be used in various industries such as hospitality, food service, education, and manufacturing. It is an alternative to regular hand towels that can be expensive and often require air drying.
PLATINUM PAPERS
Other Paper