Bleached Softwood Kraft Pulp - For Sale And Suppliers In Malaysia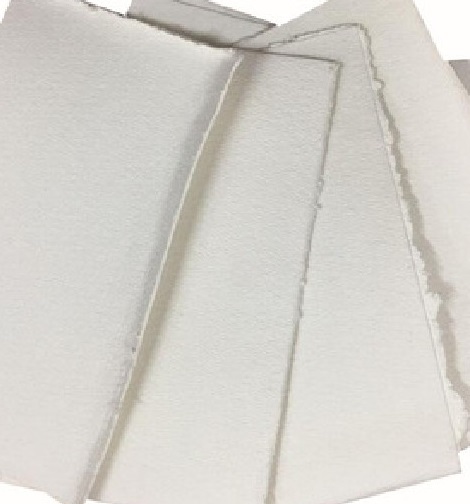 BLEACHED SOFTWOOD KRAFT PULP is produced from softwood trees, mostly common species of pine and spruce. All pulp has long, slender fibers and their addition in the paper furnish is frequent for structure. They provide excellent bonding and tensile properties. Minimal energy is required for refining, which helps to save on costs and extend the life of the refiner plate. It is considered raw material for Kraft paper. The major end is used to manufacture various paper products, including printing, and writing papers and a range of tissue papers.
Why choose us?
Our company, PLATINUM PAPER EXPORTERS, provides renewable, biodegradable and recyclable wood pulp to our clients and customers to positively contribute to the environment. We are the world's widest portfolio of kraft pulp grades for your specialized products. We export sustainable and high quality- performing products.
PLATINUM PAPERS
Other Paper