Paper Kitchen Towel - For Sale And Suppliers In Malaysia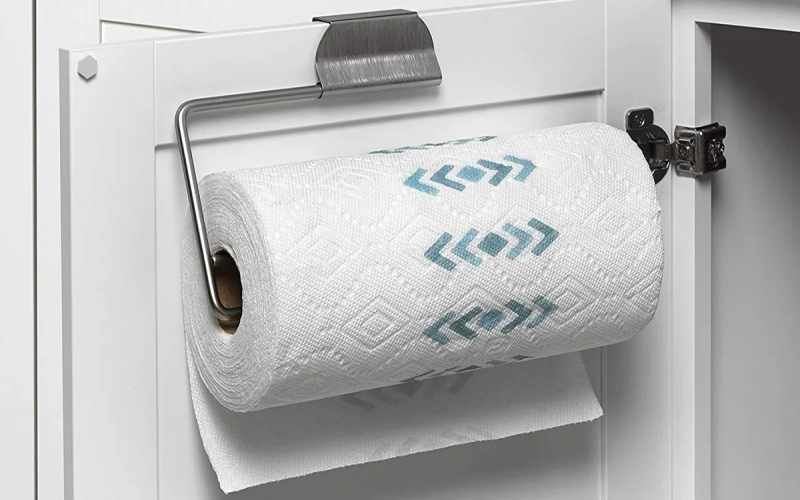 Paper kitchen towels are a unique product manufactured by Platinum Papers. They are high quality and durable, making them perfect for a variety of uses around the home.
Paper kitchen towels are the perfect disposable and environmentally-friendly alternative to conventional cloth towels. These towels are completely functional, so you can use them for a variety of tasks including drying dishes, wiping surfaces, or even as a hand towel. The design is made from 100% recycled paper which means that it is eco-friendly and highly sustainable.
Paper towels are the most popular and practical preference for household cleaning and maintenance. Paper towel is also a good choice for heavy-duty cleaning and spills, wiping up liquid spills, and cleaning ovens, stove tops, refrigerators, dishwashers, sinks, and even windows.
PLATINUM PAPERS
Other Paper