Duplex Board - For Sale And Suppliers In Malaysia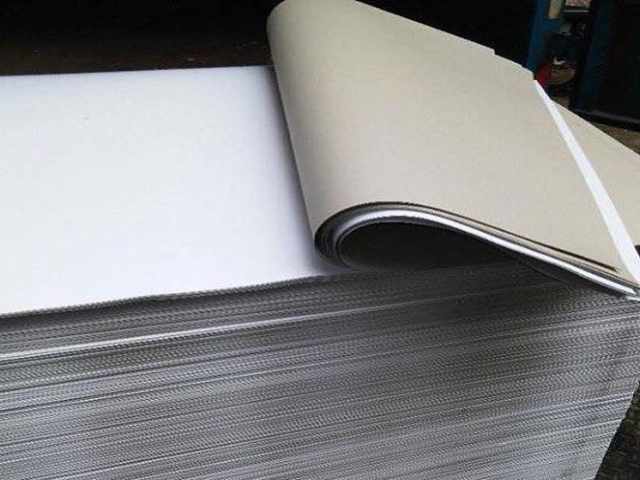 Duplex board is made from pure wood pulp with bleached liner on one side. It is mainly used in food packaging because it can be easily printed on and lined to protect it from drinks and foods. They can also be used for book covers and expensive packaging as they are strong. They are heavier, thicker, and more rigid than paper. They are from several layers of recycled pulp. It is a less expensive variant of a board with super smooth surface finishing, supporting all types of printing. They are moisture and fold-resistant. They are stiff and are available in a uniform coating.
Why choose us?
Our company, PLATINUM PAPER EXPORTERS, leading wholesale supplier of excellent quality DUPLEX BOARD to satisfy our valuable customers and clients. We build environmentally friendly products. We arrange an order that is perfectly suited to the needs of your business.
PLATINUM PAPERS
Other Paper