Since 1995
Platinum

Papers
Paper Manufacturers, Suppliers and Dealer in Malaysia
Since 1995
Platinum

Papers
Paper Manufacturers, Suppliers and Dealer in Malaysia
ABOUT US
Paper Manufacturers and Suppliers in Malaysia- Platinum Papers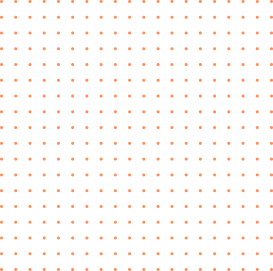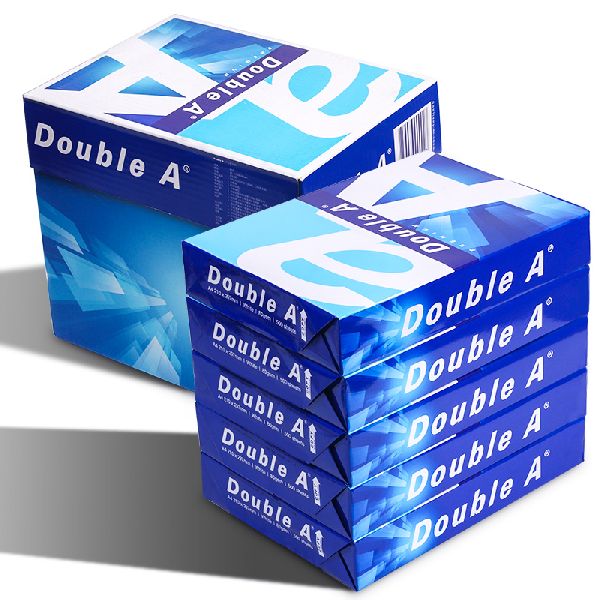 Pleasant to see you here to preview the largest manufacturer and wholesale supplier of Paper in Malaysia- Platinum Papers. Fasten your seat belts as you are going on a tour of the paper industry from all across the world.
Platinum Papers bring their collaboration that offers a variety of paper and paper products to the customers in Malaysia and all over the world. While working on a printer, the first thought that hits our head is the elimination of problems. Unfortunately, not every time your printer is at fault; the problem also occurs due to poor functioning of copy papers.
Nowadays, copy paper brands have reduced their quality to zero, which affects productivity regularly. But we have a secret for you. Our expert team picks excellent copy paper brands from the global market that offers excellent optimization to the users. These are the multipurpose copy papers that have all features of printing.
A blend of innovation and traditional concepts are present in these brands. Regardless of printer model and copying machine, these papers work effectively in different printing mechanisms.
Read More
PLATINUM PAPERS
Other Paper