Since 1995
Platinum

Papers
Paper Manufacturers, Suppliers and Dealer in Malaysia
Since 1995
Platinum

Papers
Paper Manufacturers, Suppliers and Dealer in Malaysia
ABOUT US
Paper Manufacturers and Suppliers in Malaysia- Platinum Papers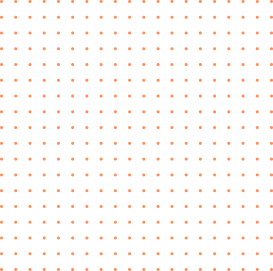 Platinum Paper is the leading manufacturer and wholesale supplier of Paper in Malaysia. Platinum Paper uses a unique process of manufacturing paper at our factory. We use Pulping procedure to separate and clean the fibers followed by the refining procedure and then the dilution process to form a thin fiber mixture and finally pressurization to enhance the density of the material to deliver the high-quality paper.
We are currently offering our paper and paper products e.g A4 paper, A3 Paper, Bond paper, copy paper, kraft paper, printpaper, box paper in Malaysia and utilizing the best resources to boost productivity. Gladly, we have received satisfactory reviews from our customers who are using our products for a long time in Malaysia.
The top management of the company has industry experience of more than 25 years. We are into the manufacturing of paper and paper products in Malaysia with vision of delivering top quality products at very cheap cost.
Read More
PLATINUM PAPERS
Other Paper